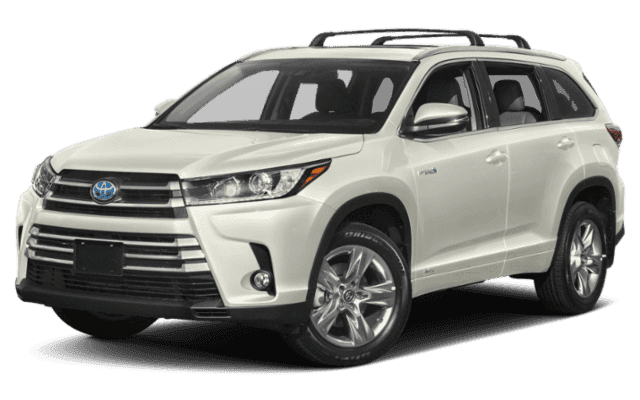 2019 Toyota Highlander Hybrid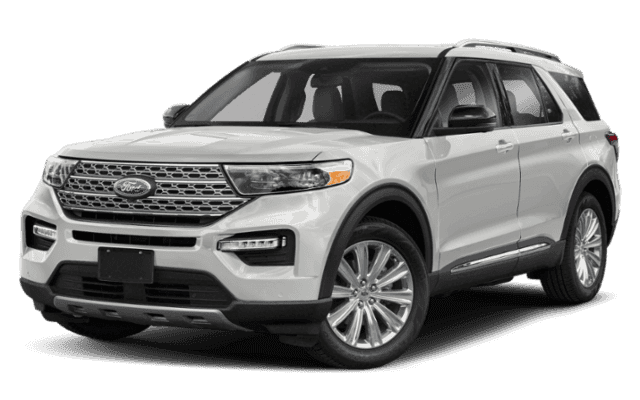 2020 Ford Explorer Hybrid
2019 Toyota Highlander Hybrid vs. 2020 Ford Explorer Hybrid
Are you looking for more eco-friendly technology to green up your Freehold commute? Then you might want to take a look at the 2019 Toyota Highlander Hybrid vs. 2020 Ford Explorer Hybrid. These two hybrid SUVs take to the roads of Toms River with both the power of gasoline and electricity, creating better fuel economy and lower emissions. But between the two, we think that the Highlander Hybrid capabilities outweigh those of the Ford Explorer Hybrid. Let's take a look at the proof below.
Price and Options
Both the Toyota Highlander Hybrid and the Ford Explorer Hybrid are three-row SUVs with plenty of space for your passengers and cargo. However, Toyota has dedicated three different trim levels to the Hybrid configuration: LE, XLE, and Limited. That means you can really choose the right driving experience for your needs – and your budget! The Ford Explorer Hybrid is only offered as an option within the premium Limited trim. That's why the price point starts at $53,475 MSRP, which is far more expensive than the $37,520 MSRP* of the Highlander Hybrid!
Performance
Toyota Highlander competitors really have their work cut out for them when it comes to performance – and sadly, the Ford Explorer Hybrid falls a little short. The Toyota Highlander is offered in front-wheel drive to boost efficiency and all-wheel drive to boost handling, while the Ford Explorer Hybrid is a rear-wheel drive vehicle or all-wheel drive vehicle. That may contribute to the difference in fuel economy:
Toyota Highlander (city): 30 mpg
Toyota Highlander (hwy): 28 mpg
Ford Explorer Hybrid (city): 27 mpg
Ford Explorer Hybrid (hwy): 29 mpg
The Toyota Highlander battery really pulls its weight, earning three extra miles per gallon in the city. And while the Explorer Hybrid gets an extra mile per gallon on the highway, is that difference really worth over $15,000 in the price?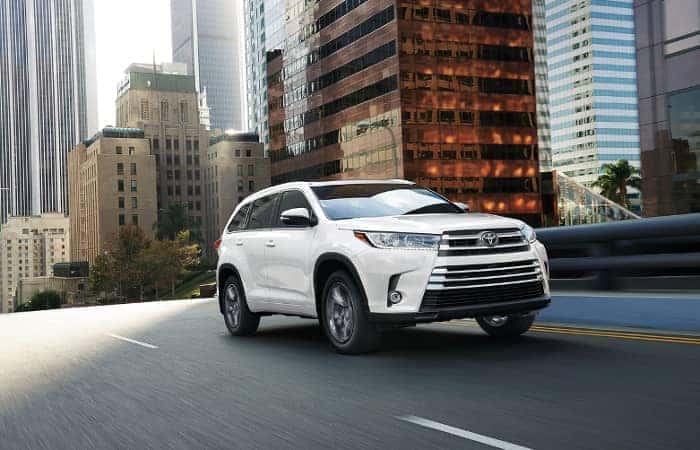 Test Drive the Toyota Highlander Hybrid
You've read the Toyota Hybrid mpg, you've seen the price difference, and you've explored the different options. So, which will it be for your Long Branch travels: 2019 Toyota Highlander Hybrid vs. 2020 Ford Explorer Hybrid? If you need even more proof that Toyota is king, take a new model for a spin at Galaxy Toyota in Eatontown. Preview our Toyota Highlander Hybrid inventory or view our other hybrid models. Feel free to contact us with any questions!
**Based on EPA estimates. Actual mileage may vary.