The Benefits of Toyota OEM Parts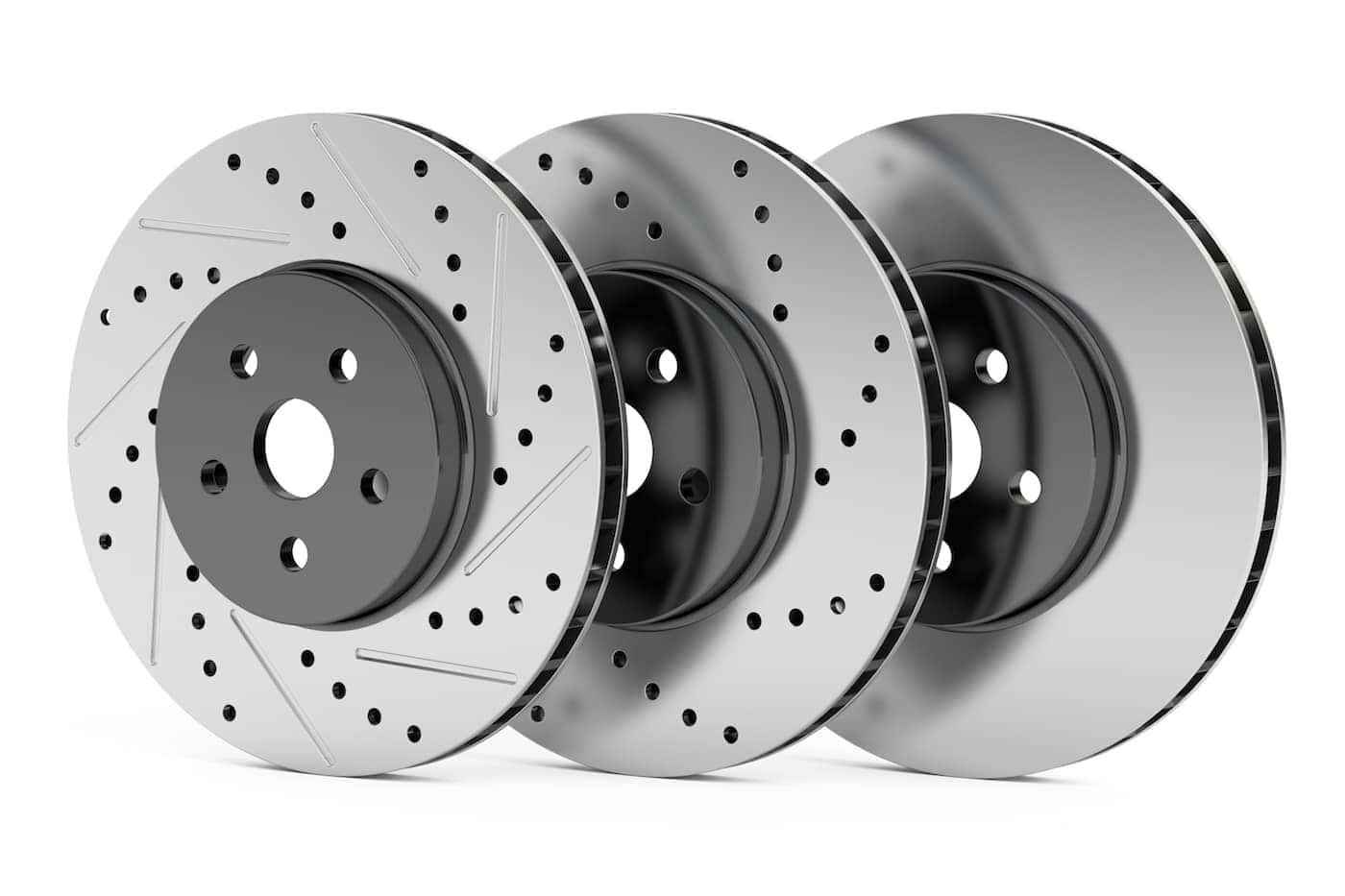 Whether you're a DIY mechanic or a regular Eatontown driver who wants a new part for their Toyota, OEM parts can greatly improve the performance and extend the lifetime of your sedan, truck, or SUV. While aftermarket parts offer a lot of savings, their subpar quality and poor fit may come at the expense of your vehicle's performance and safety. Learn more about the benefits of Toyota OEM parts below, or contact our team to find the specific part you're looking for!
Why Use Genuine OEM Parts?
What is an OEM car part? OEM stands for Original Equipment Manufacturer and – as the name suggests – they are vehicle parts and accessories that are made by your vehicle's manufacturer. Toyota OEM parts are made by the Toyota Motor Corporation to fit the exact specifications of your Toyota model. Whether you're driving a Toyota Camry or a Toyota Tundra through Freehold, your new Toyota OEM part will fit your vehicle exactly and work in tandem with its other parts. Read more about the benefits of purchasing OEM car parts below:
The Perfect Fit – When you choose a part that is made with your vehicle in mind, you know that you are going to get the perfect fit. Designers and engineers have spent time developing each model so that every part works in the larger design. Find the perfect fit for your vehicle by using a genuine part.
Ensures Quality – Another advantage of using genuine parts is that you are ensuring that your part is quality. You also will get warranty and support when you order parts from the manufacturer via a dealership.
Reliable Ordering – When you use aftermarket parts, you may have trouble finding and ordering the right part for your vehicle, but with genuine parts it is simple. You can order parts through your dealership, and you can guarantee they will be right for your vehicle.
While aftermarket parts found in Toms River are cheaper up front, their quality and longevity cannot be guaranteed. This means they may not fit your vehicle properly or they may break after just a few uses. Long Branch drivers who are looking to save on their OEM parts purchase can get excellent deals with our parts coupons!
Get OEM Car Parts at Galaxy Toyota
If you're looking for a specific Toyota OEM part for your vehicle, browse our parts center to see all of the Toyota parts and accessories we have available for purchase. If you don't see the part you need listed on our website, make sure to contact us and we'll see if we can locate it! You can even order your parts online for convenient home delivery. Shop with us today, we look forward to helping you keep your Toyota in excellent condition for many miles to come.