Is Gap Insurance Worth It?
When it's time to buy a new vehicle around the Freehold area, you may be thinking about getting offers for unnecessary services and coverages like Toyota insurance. However, gap insurance coverage is an option you will want to consider. Learn more about gap insurance with the team at Galaxy Toyota.
What is Gap Insurance?
Gap (Guaranteed Asset Protection) insurance covers the difference – or the "gap" – between the cash value of your vehicle and the amount that's still owed on it. This applies to vehicles with a lease or loan.
Do I Need Gap Insurance?
Is gap protection worth it? Many Toyota insurance experts and consumers alike agree that buying gap insurance is worth the extra cost. There are several reasons why Toms River buyers should seriously consider gap insurance instead of leaving it all to chance on the streets of Long Branch:
Depreciation happens the moment you drive of the dealership lot.
Accidents can happen at any time, including right after you drive a new vehicle off the lot.
Most insurance companies will just cover what your vehicle is worth at the time of the accident.
If your new car is totaled or stolen and you owe more on it than its current deemed value, gap coverage accounts for that difference.
The cost of gap insurance is relatively low, and it is easy to obtain, so there is really no reason NOT to have it.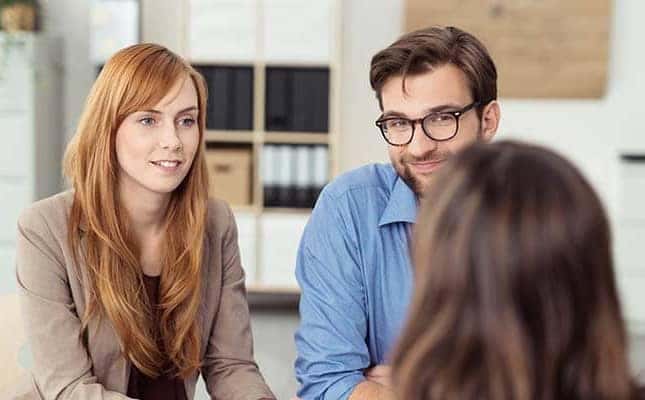 How Do I Buy Gap Insurance?
There are various ways to get this coverage in Eatontown:
Your regular auto insurance company may offer it for as little as $20 per year.
You may be able to buy it for a one-time fee from your dealership or car loan company.
You can get it from a specialized gap insurance company for a one-time fee.
Rely on Galaxy Toyota for Your Finance & Insurance Needs
When you are ready for your next car, explore the Toyota warranty options, and use our payment calculator to estimate your monthly payments. You can also browse our service tips to learn how to change your oil or replace the battery in your Toyota key fob. You can also learn about how our in-house financing can help you get the car you want at a great price! Be sure to check out our new vehicle specials so you can save on your next new Toyota purchase. Curious if car insurance covers hail damage? Learn about car insurance and more when you visit Galaxy Toyota.