Do You Need Full Coverage On A Used Financed Car?

Budget-conscience drivers in the Long Branch area often try to get by with as little insurance as the law will allow as a way to cut costs. This is understandable, especially if money is tight. But insurance isn't always something that can be skimped on. Do you need full coverage on a used car? What if it's financed? Galaxy Toyota of Eatontown wants you to be fully informed, so let's discuss whether you need insurance on a used car and other things you may be wondering about, like how to finance a used car, and how many years you can finance a used car.
Do You Need Full Coverage on a Used Car?
Whether you need full coverage insurance on a used car that is already paid off depends on how much your car is worth, and whether you'd be in a position to replace your car if you had a sudden need to (like if you got into an accident or your car was stolen, etc.). Could you come up with a down payment for another car if you had to? But what if you're financing a used car? Do you need full coverage on a used financed car? Generally, lenders will not approve a loan unless you get full coverage. But this is a good thing for you. If your car were to get totaled or stolen, you would still be responsible for the balance of the loan. These are some of the things you find out when you learn how to finance a used car.
How to Finance a Used Car
Galaxy Toyota makes financing simple. When you purchase a car from us, our finance department will work with you to find the best loan available, even if you feel you have bad credit. You can even apply for financing online. Don't forget to take advantage of our finance specials.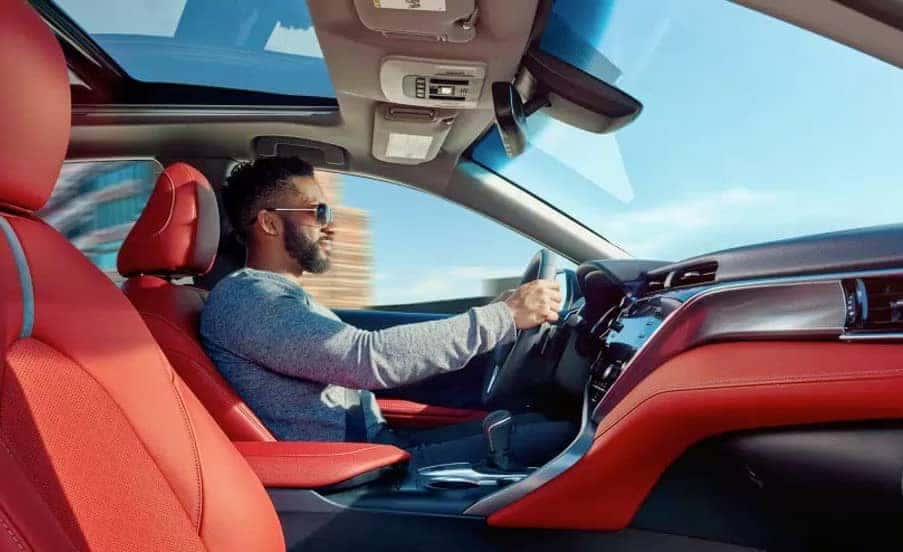 How Many Years Can You Finance a Used Car?
Generally, the longest term a lender will approve for a used auto loan is seven years, or 82 months. Of course, how many years you can finance a used car depends on your personal financial circumstances and credit. Our finance department will let you know what's available to you.
Finance Your Next Used Car at Galaxy Toyota
The helpful finance managers at Galaxy Toyota will help you understand everything you need to know to finance and insure your next car. While you're here, make sure to see how to get a good car loan rate, and to check out our pre-owned vehicle specials. We're conveniently located near Freehold, so drop by or contact us today!